waist deep in thought because when I think of you,
I don't feel so alone.
~Owl City
Brother Bear plays piano at all hours now,
it's lovely to have music in the house again.
Mother thinks I should sing with him
Would singing bring you to me?
Probably not.
My new diary reminds me of Anne,
and I scribble incessantly these days.
So many memories of things unsaid
and undone.
So many thoughts of what could be
and what I hope to be.
Bravery, come to me,
Don't let me talk myself out of it.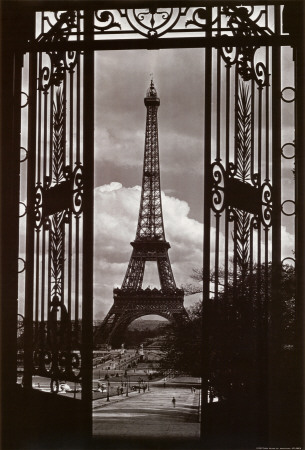 I'm coming.
I promise I won't forget.