He came...
He won me with his words...
And when he left...
I cried as my heart was taken from me yet again.
Who knows how long I will have to live without it?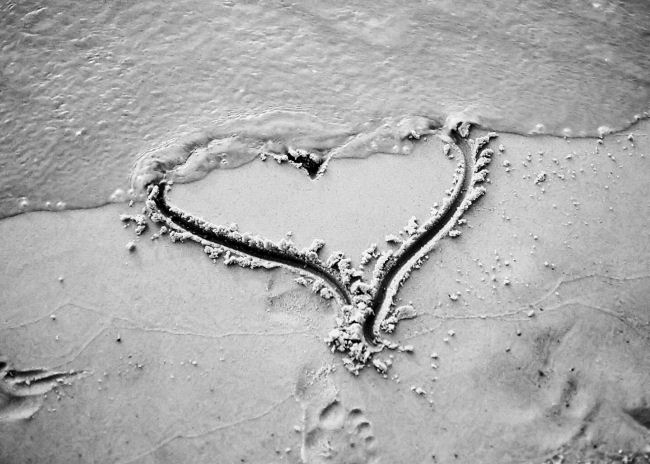 "Whenever we're apart, it feels like a part of me is missing. Then, I remember, you have my heart
."